As 2013 draws to a close, we at Fluff and Gravy Records wanted to extend our warmest holiday wishes, and hope that you are surrounded by loved ones and friends. Be sure to follow our Facebook and Twitter feeds over the next week, as we recount some of the highlights from the past year. Our hearts are filled with love and gratitude for all of the wonderful artists that we have been lucky enough to work with, and all of the dedicated friends who have given us their support.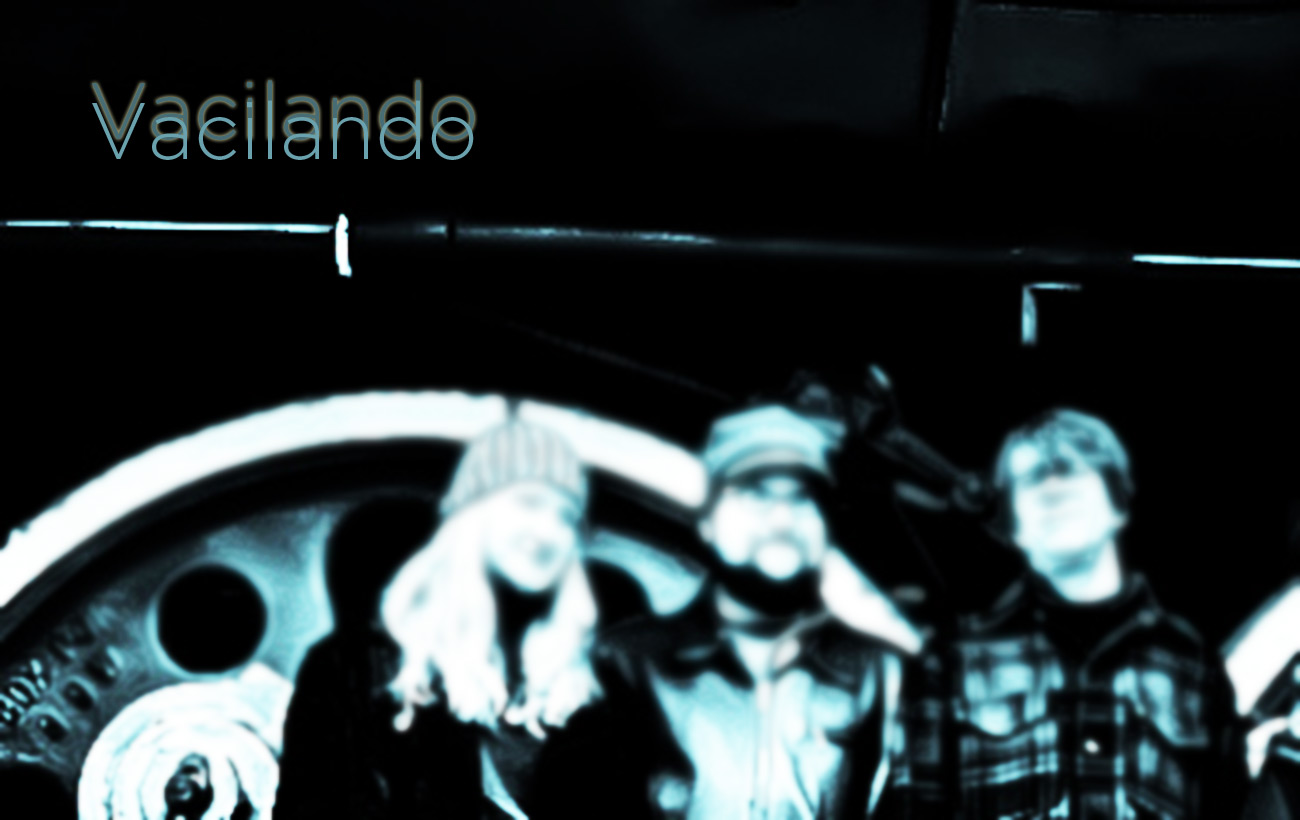 As we prepare to hunker down with our families for the next few days, we leave you with this, the debut track from Vacilando (featuring John, Chad, and Juni of Fluff and Gravy Records). A full-length record from the band is just one of the many things that we have in store for you in 2014.
https://soundcloud.com/fluffandgravy/christmas-at-home-vacilando
Much love to you all, this holiday season.
John, Chad, Juni, and Jennifer